Learning Center Summer 2021
Online tutoring will begin June 9th, 2021
 
Learning Center tutoring services are available online this summer. Mendocino Collge peer-tutors are available on your instructor's Canvas site. Student will find LC Tutors at "Learning Center Tutoring". We are unable to provide tutoring in all subjects. Students can receive additional online tutor support with NetTutor, an online tutoring resources, which offers tutoring in most subjects.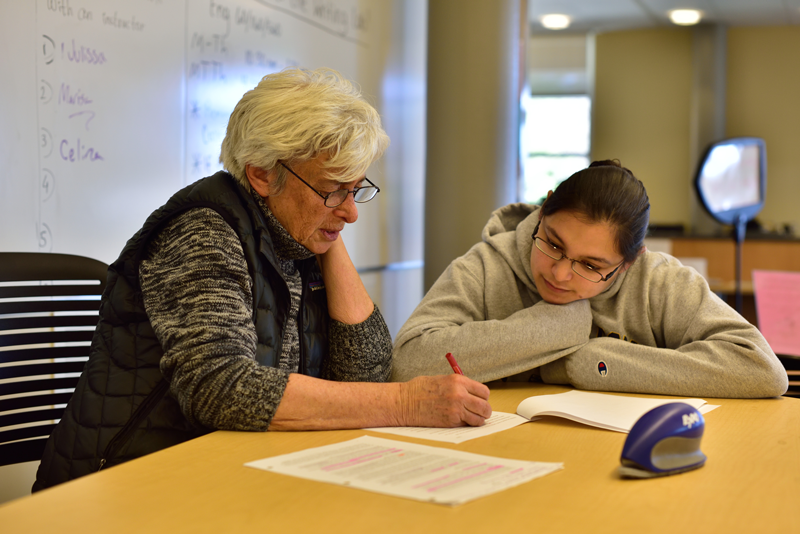 Learning Support Services:  
Learning Center Tutors are available and free to all students: Mendocino College tutors are available in math, English, and a variety of other academic courses on your instructor's Canvas site! Please check out the ONLINE SUMMER 2021 TUTOR SCHEDULE.  
NetTutor online tutoring service is available in most courses: To access, visit your instructor's Canvas site. 

Study Skills Quick Tip Videos:

Time Management, Test Taking, Textbook Reading & Test Anxiety and Test Prep: Check it out here. 

Testing Services

: Online proctoring is available, contact Janet Daugherty, Learning Center Director to schedule your exam.

Math and English Placement Tool

: Due to AB705, standard math and English placement testing is no longer conducted. Contact TLC for more information about self-assessment Math and English Placement tools.
For additional information contact: 
Janet Daugherty
Learning Center &
Student Success Director
Email: jdaugherty@mendocino.edu
Phone:  707.468.3046
Fax: 707.467.1046
Located in the Library/Learning Center Building, Lower Level, Room 4110