Join MESA on an adventure! Below is a list of activities, events, and deadlines important for MESA members. New events are added routinely, so check back often.
MESA Summer Math Institute at Mendocino College: Aug. 8th-17th, 2016 9:AM-2:50PM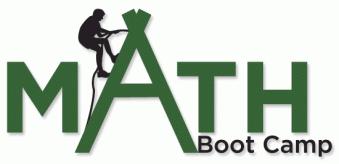 Begin preparation for Fall with MTH 41-A, B, & C. The pre-semester math boot camps provide a review of concepts to allow you to start your courses in the fall ready to go. It is an opportunity to work on topics that reinforce fundamentals in preparation for your Fall 2016 registered classes. Offered for math levels 46, 60, 56, 121, 200, 210 & 211. See WebAdvisor for the appropriate section number. Faculty members provide these workshops for you and your MESA colleagues.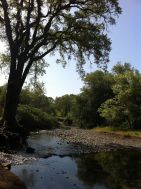 MESA Kick Off: Friday September 2, 2016 from 12:45-2:45 at Low Gap Park in Ukiah 
Great chance for MESA students of all levels to meet each other, have some break the ice games and learn a bit more about what MESA is.
Transfer Agreement Guarantee (TAG): Sept. 1-30th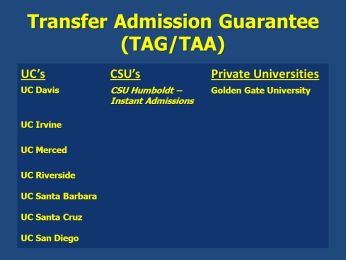 Six UC campuses offer the Transfer Admission Guarantee (TAG) program for California community college students who meet specific requirements.By participating in TAG, you will receive early review of your academic records, early admission notification and specific guidance about major preparation and general education coursework.
Mendocino College Foundation Gala Harvest Festival: Saturday October 1st, 2016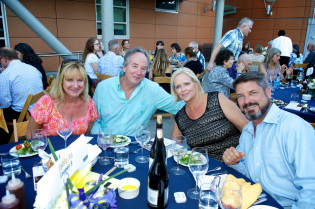 Each year MESA members serve as wait staff for the Gala in order to raise scholarship funds for MESA students. See your MESA Director to volunteer. Gala 2016 will be a festival-style event with appetizer and wine booths spread throughout the student plaza area at Mendocino College in Ukiah. Guests will enjoy more of the best local food, wine, and beer purveyors than ever before!
UC Davis Pre-Med Health Conference: Saturday October 8th, 2016

Day long event with countless opportunities to learn more about Med school and career options. See your MESA Director to sing up.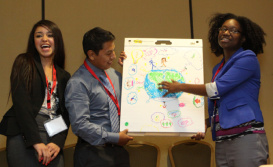 MESA Student Leadership Conference: Santa Clara – Friday and Saturday October 14-15th, 2016
The Student Leadership Conference (SLC) brings together engineering and computer science students with industry professionals to develop the next generation of diverse STEM leaders. These MESA leaders are the new face of STEM. See your MESA Director to apply.
University of California Applications: November 1-30th

Plan early and review all of your transfer applications. Remember, MESA is here to help if you have any questions.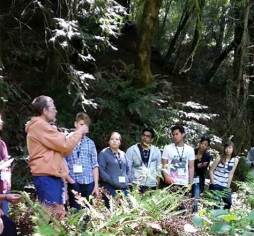 Happy Valley MESA Leadership Retreat: Santa Cruz – Saturday and Sunday April 8-10th, 2017
This leadership retreat brings MESA community college students together for team-building, leadership development and networking. See your MESA Director to apply
UC Davis Picnic Day: Saturday April 22nd, 2017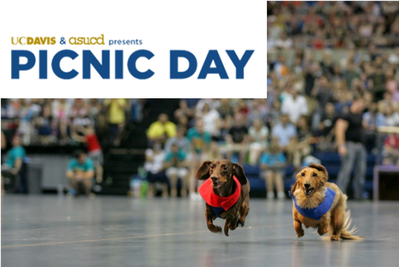 Each year Mendocino MESA will visit a UC campus celebration day. This year we are visiting UC Davis for Picnic Day! This family friendly event is for all to come and experience the richness of diversity and achievement at UC Davis and the surrounding community in the areas of research, teaching, service and campus life. See your MESA director if you are interested in attending.