Mendocino College is opening its FOOD PANTRY on our main campus.  If you are currently enrolled at Mendocino College and are eligible* please stop by Student Services Office in MacMillan Hall Room 1000.
FOOD PANTRY services are FREE for Mendocino College students.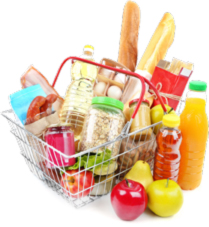 *Student must meet these Eligibility Requirements:
Be a student enrolled in the current semester and regularly attending classes.
Be using the Pantry on an emergency-only basis.
Made possible with the generous support of the Mendocino College Foundation and the Associated Students of Mendocino College.