CAMP is Committed To Student Success!

The College Assistance Migrant Program (CAMP) offers college scholarships to students who have participated in the Migrant Education Program, or have worked in agricultural jobs, or are dependents of agricultural workers.  
The CAMP scholarship is offered during the first year of college.  CAMP assists students with the transition from high school to the college setting in order to help them successfully complete their studies. The program offers services in the academic, social, and financial areas to a minimum of 50 students per year: 
      §University Campus Visits      §Academic Counseling      §Tutoring      §Personal Counseling
      §Help with job searches      §Cultural & Educational Field Trips      §Bus Passes      §Study Skill Workshops
      §Book Vouchers      §Monthly Stipends     §Health Services
Apply for the 2018.19 as soon as possible! You can download a PDF, fillable application below.  
CAMP 2018.19 Application       CAMP Flyer            CAMP Recommendation Form          
Once you have completed it, print and mail it to the CAMP office.  We look forward to your application!
Contact Information:                                        
Dr. Mariana Martinez, Director
707-468-3000 x 4550
Lidia Sánchez-Flores, Counselor
707-468-3015
Yolanda Vazquez, Administrative Assistant
707-467-1026
Mailing Address:
College Assistance Migrant Program
1000 Hensley Creek Road
Ukiah, CA 95482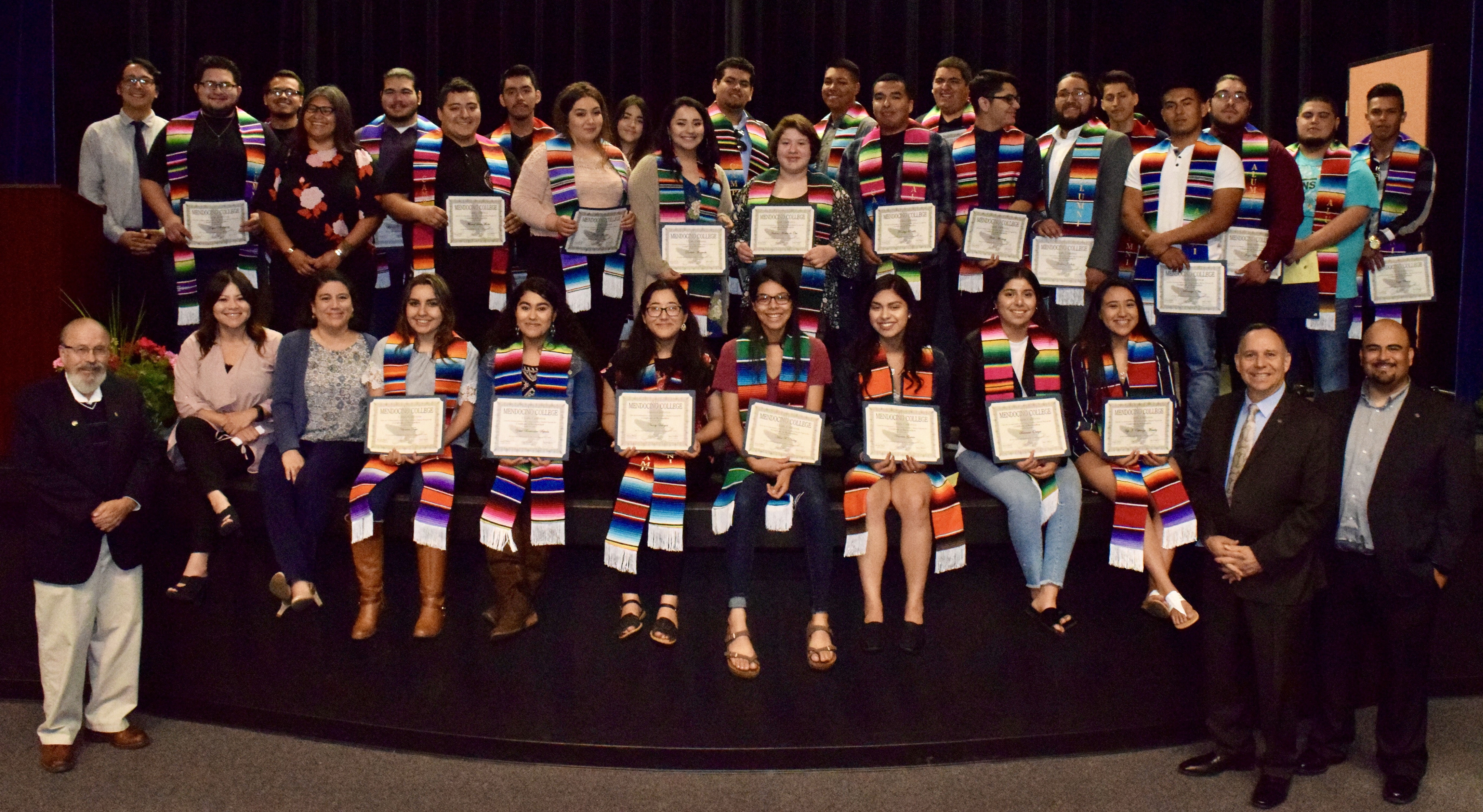 2018 CAMP Graduates