YOU CAN SUPPORT MENDOCINO COLLEGE SCHOLARSHIPS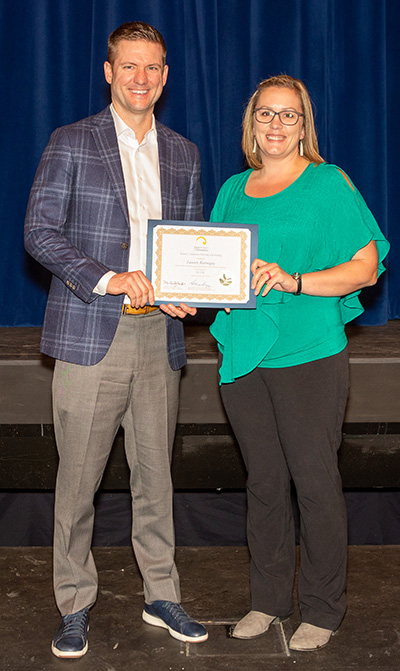 The Mendocino College Scholarship Program, administered by the Mendocino College Foundation, began in 1973 and has been steadily growing ever since. This program offers students critical financial assistance to fulfill their goals and dreams through education.
HOW YOUR DONATION HELPS
Even a small contribution can make a big difference in a student's ability to complete their education.
Scholarships can provide the financial means for a student to attend full-time rather than part-time.
It can help them pay for gas or public transportation to take classes on campus that are not available online.
It can help them buy a textbook for a class that they would not otherwise be able to afford.
Your donation might help a student stretch their budget beyond basic day-to-day living expenses and achieve their goal of creating a better life for themselves and their families by attending college.
In 2022, Mendocino College students were awarded over 160 scholarships and book vouchers totaling more than $206,000 through the Mendocino College Scholarship program. 
TO DONATE
To donate, visit the Mendocino College Foundation website at http://foundation.mendocino.edu. Click on the DONATE button in the upper right-hand corner, and then click on the DONATE button under Scholarship Program. We also accept checks check made out to Mendocino College and mailed to Mendocino College Foundation, Scholarship Program, 1000 Hensley Creek Road, Ukiah, CA 95482.
For more information about Mendocino College Foundation's Scholarship Program including perpetual and endowed scholarship opportunities, email scholarship@mendocino.edu or call 707-467-1018.