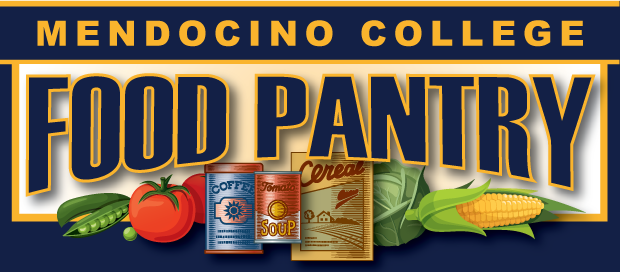 If you are currently enrolled at the College you are eligible for the FOOD PANTRY.
Please call the Counseling Office at the Ukiah campus (707-468-4048) or the admin desk at any other Mendocino College Center. Lake Center: (707) 263-4944, North County Center: (707) 459-6224, Coast Center: (707) 961-2200
FOOD PANTRY services are FREE for all MC students.
Made possible with the generous support of the Mendocino College Foundation and the Associated Students of Mendocino College.