Full-time Faculty - Neeka Aguirre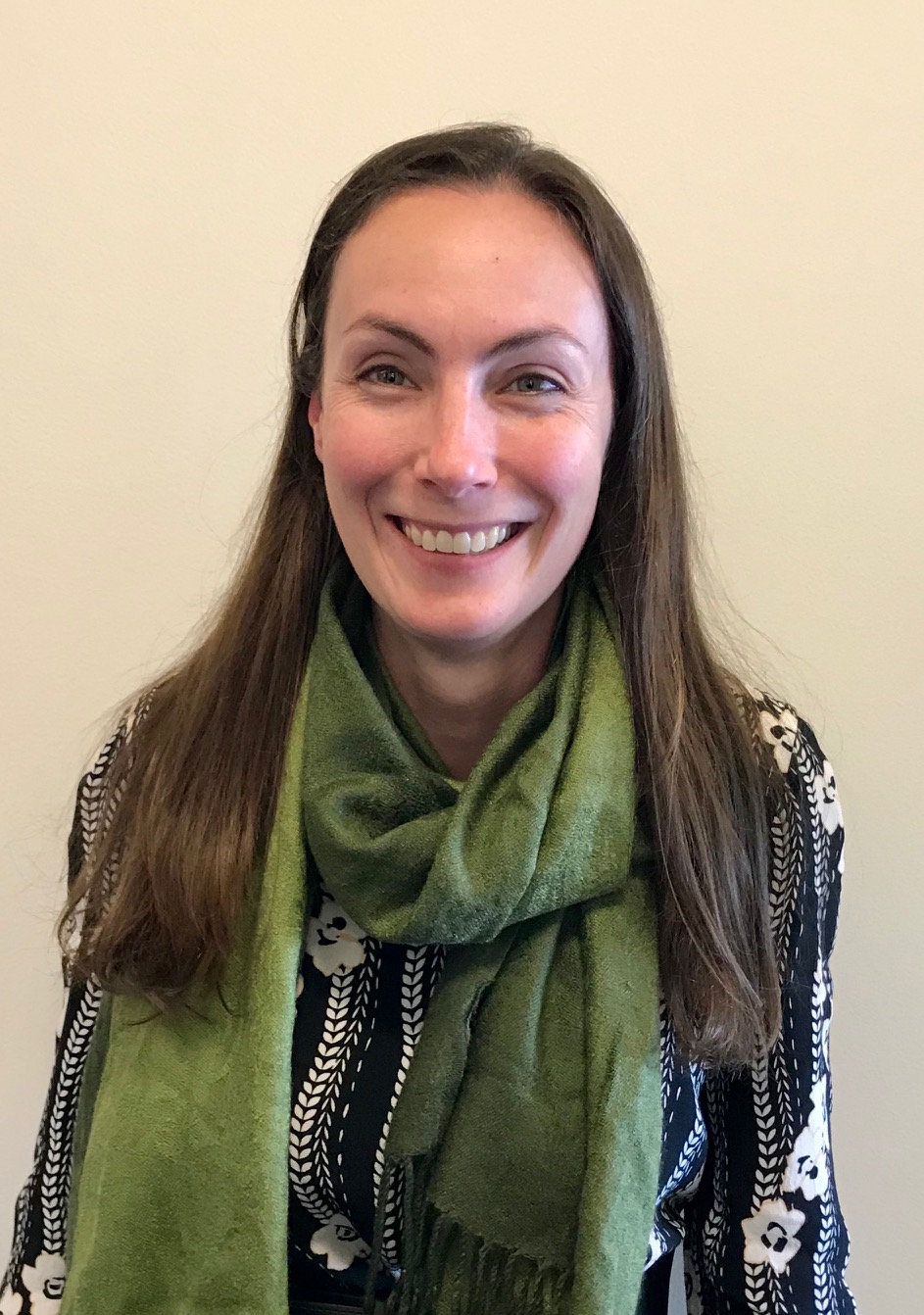 Neeka Aguirre is the current Chair of the History Department at Mendocino College and teaches World History, Western Civilization, Women in US History and US History.  She moved to Mendocino County with her husband in 2012.  Ms. Aguirre received her B.A. in History from the University of Redlands and M.A. in History and Archival Studies from Claremont Graduate University.  Since moving to Mendocino County she has taught for the college and both volunteered for and worked for the Mendocino County Museum including curating the exhibit, "Second Shift: 100 Years of Housework in Mendocino County".  Ms. Aguirre has three children: Lysander, Thera and Illyria.
Ajunct Faculty
Rose Bell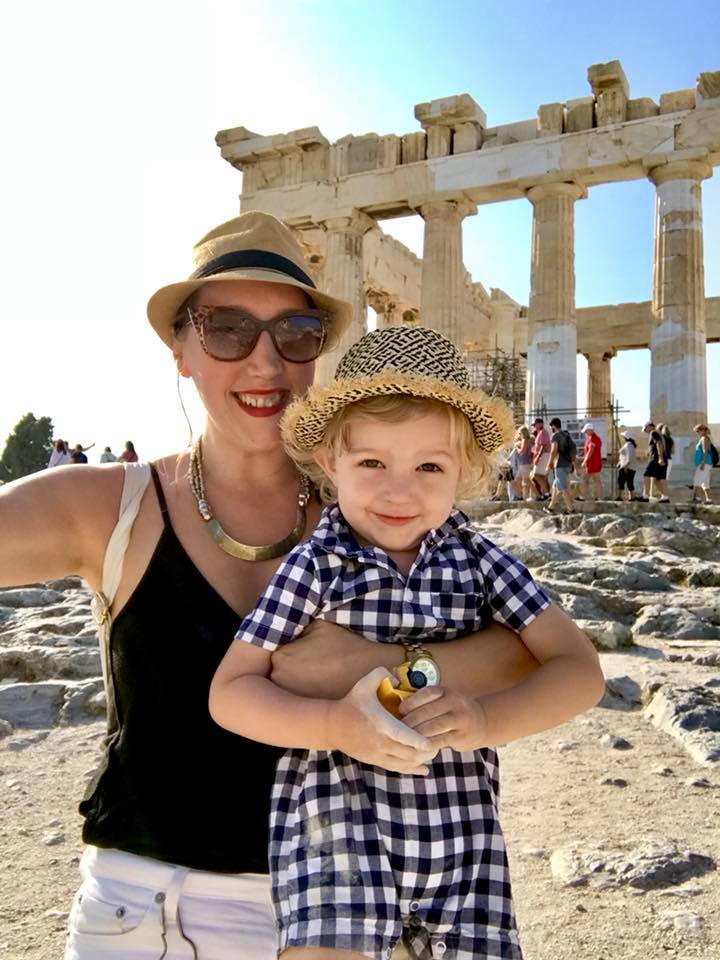 Rose Bell teaches Women in American History and United States History. Ms. Bell is a native to Mendocino County, and she received her A.A. in Social Studies from Mendocino College. She earned her B.A. in World History from Arizona State University, and her M.A in History from Royal Holloway University of London in England. Ms. Bell's research focus is on modern women's history with a particular interest in the use of mother and baby homes in the late nineteenth- through mid-twentieth centuries. She has an ongoing interest in oral history methodologies and maintains a website on her research to connect individuals impacted by this particular period of history. Ms. Bell lives in Ukiah with her son Dash and when not teaching can be found traveling or playing cars covered in stickers.
Selected Publication:
Mother and Baby Homes Research Website
http://www.motherandbabyhomes.com
Unmarried Mothers: Mother & Baby Homes
Mar 21, 2014, Family Tree Magazine UK​
Logan Silva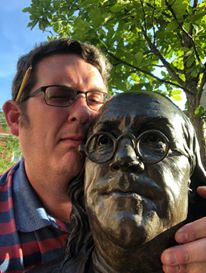 Logan Silva attended Mendocino College before transferring and eventually getting his Master's Degree from Sonoma State University and a career in teaching. He has worked in community colleges, court and community schools, been a mock trial coach, and taught nearly every subject around. Over the past few years, Logan has attended Gilder Lehrman Teacher Seminars at Dartmouth College (Native American History), Yale University ("Life and Writings of Frederick Douglass), and worked with Stanford's EPIC/SPICE program. Recently Logan was accepted to be part of the nationwide iCivics Educator Network and to be a contributing author on KQED's In the Classroom blog. You can learn more at https://logeducation.home.blog/ or contact Logan via Twitter @mendoteach.